Our Specialties
Do you serve delicacies like none other? Here is your chance to flaunt them all! Tell
the world about the special dishes you serve.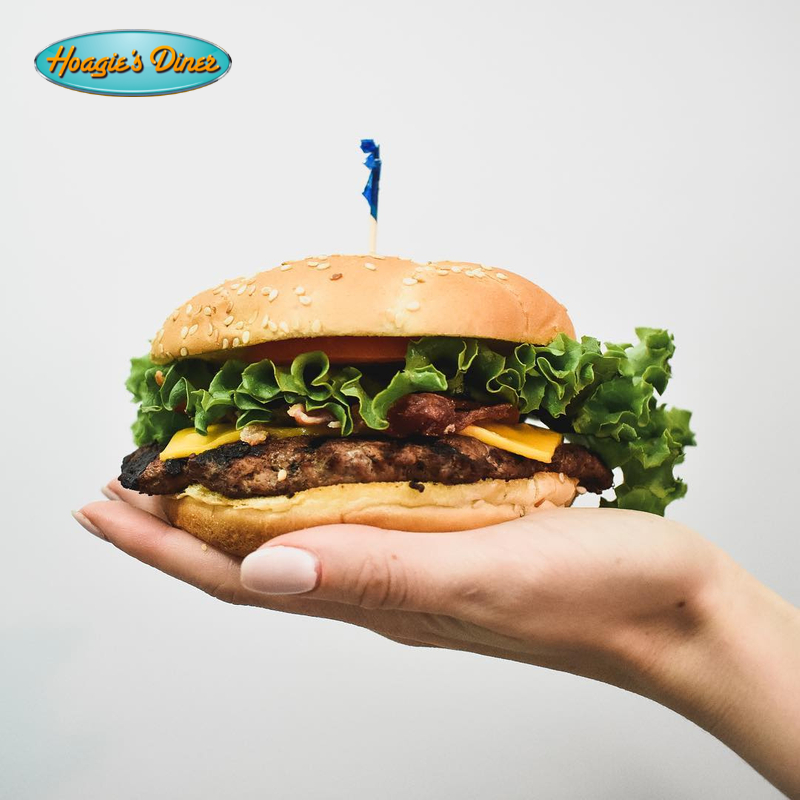 Bacon Cheeseburger
6 oz all-beef burger, premium bacon, cheddar cheese. Grilled to perfection and served with fries and a pickle spear
$12.49
MILKSHAKES
Vanilla, Chocolate, Strawberry, Blueberry, Peanut Butter & Jam and Milkshake of the Month
$5.99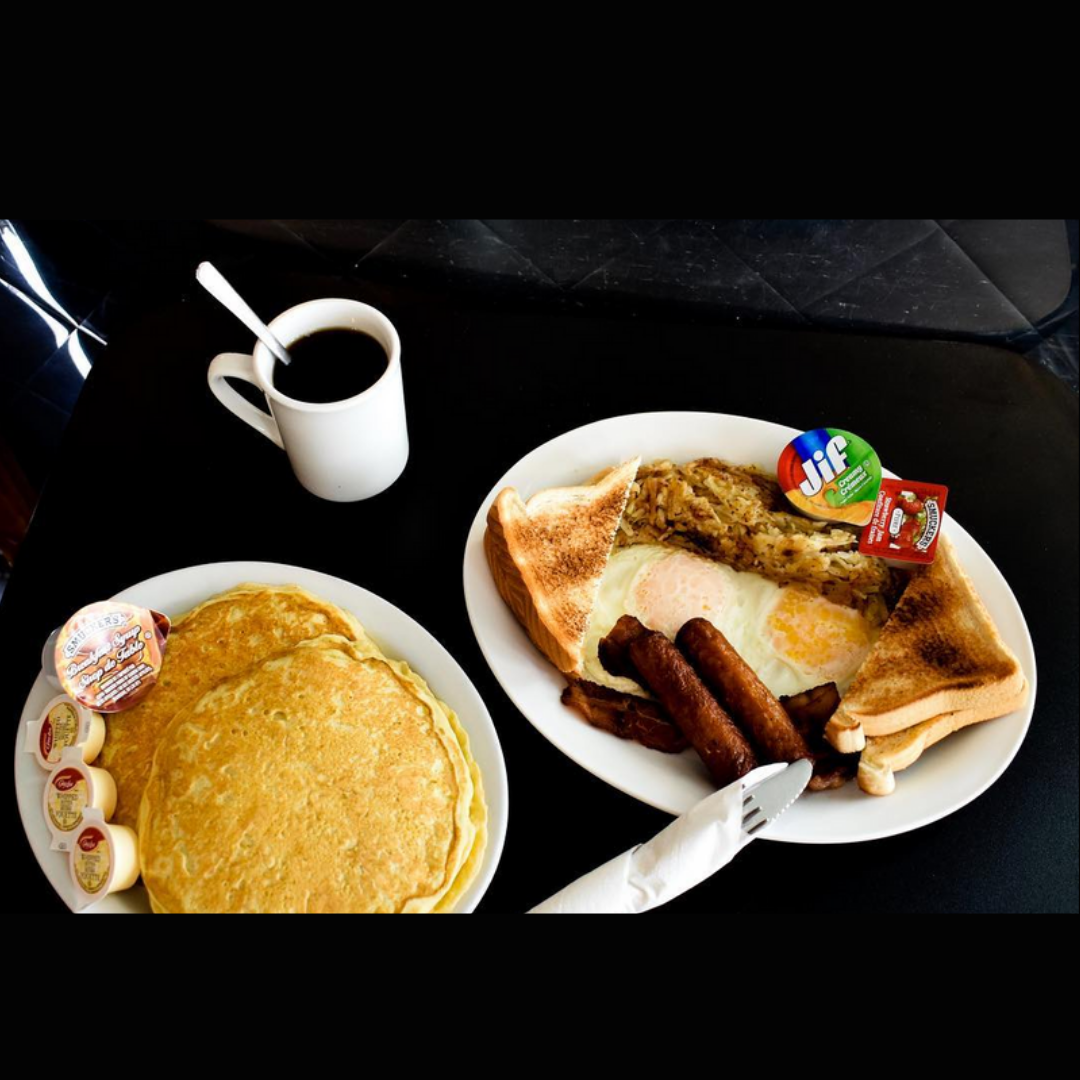 Chubby Checker
Pancake or french toast, bacon and sausage, 2 eggs, homefries and toast
$12.99
A Blast From the Past.
The first Colonel Hoagie and Burger opened in Kirkland Lake in 1979.
Four locations opened in North Bay in 1981. They were located on Main St., Mcintyre St., Cassells St. and O'Brien and the Hwy 11 bypass.
The only existing Colonel Hoagie's is located at the corner of O'Brien St. and the Hwy 11 bypass. One of North Bay's longstanding traditional places to dine.
Kate Kuntz is the proud owner/operator of Hoagie's Diner.
Today, Hoagie's Diner is a local stop, thanks in large part to a feature story in "Restaurant News" highlighted the changes, and improvements made.